Dawson Oil Services
Cardlock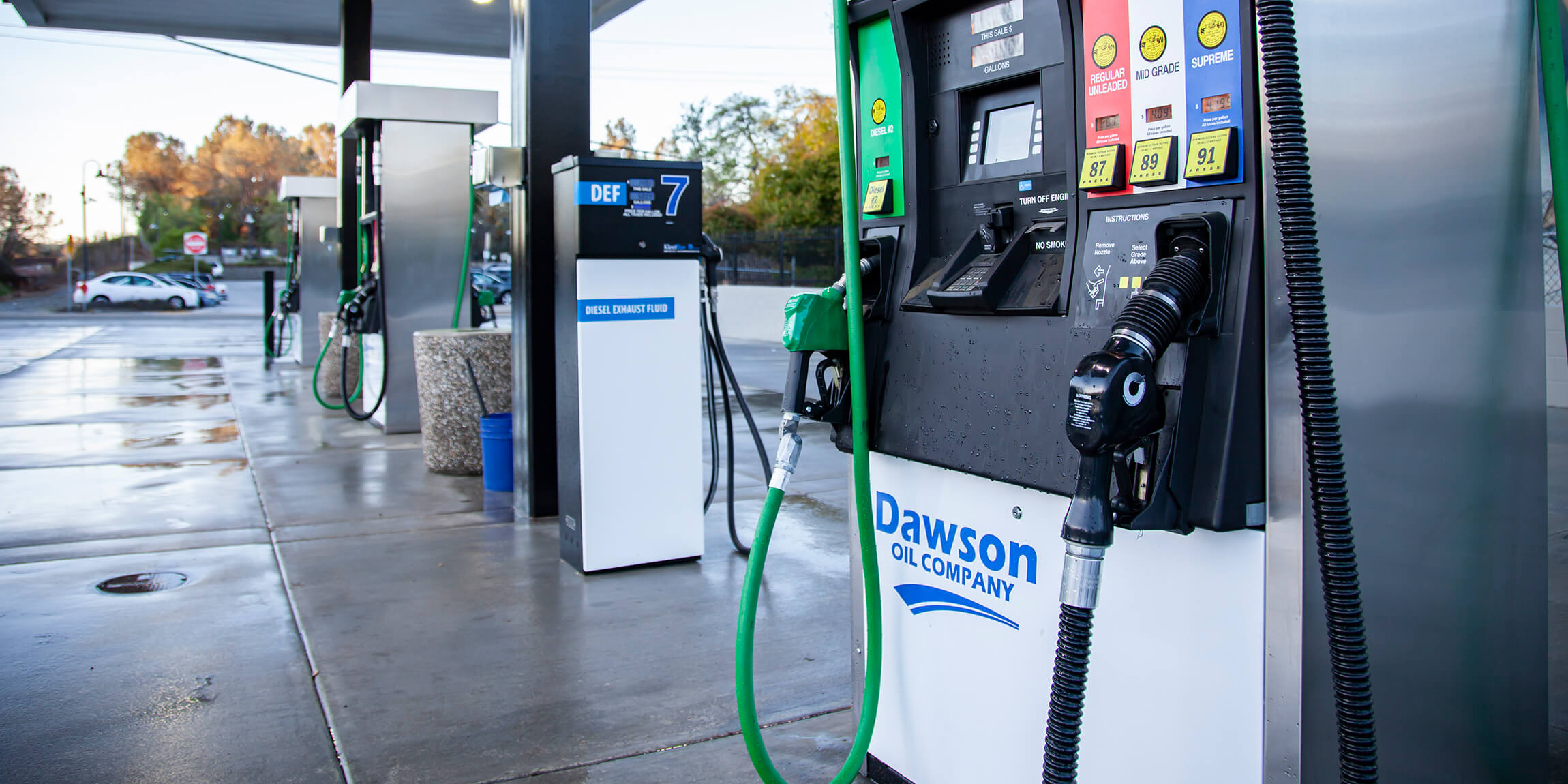 Dawson Oil Cardlocks
Our cardlocks are here to make life easier. At Dawson Oil, no matter the size of the fleet, we are here to help.
Your cardlock comes with many benefits that include:
Clean and safe fueling station
Convenient monthly billing
Large enough to handle all vehicle sizes
Offers all fuel types including Dyed Diesel, Kerosene and DEF at the pump
Competitive pricing
An optional pin for extra security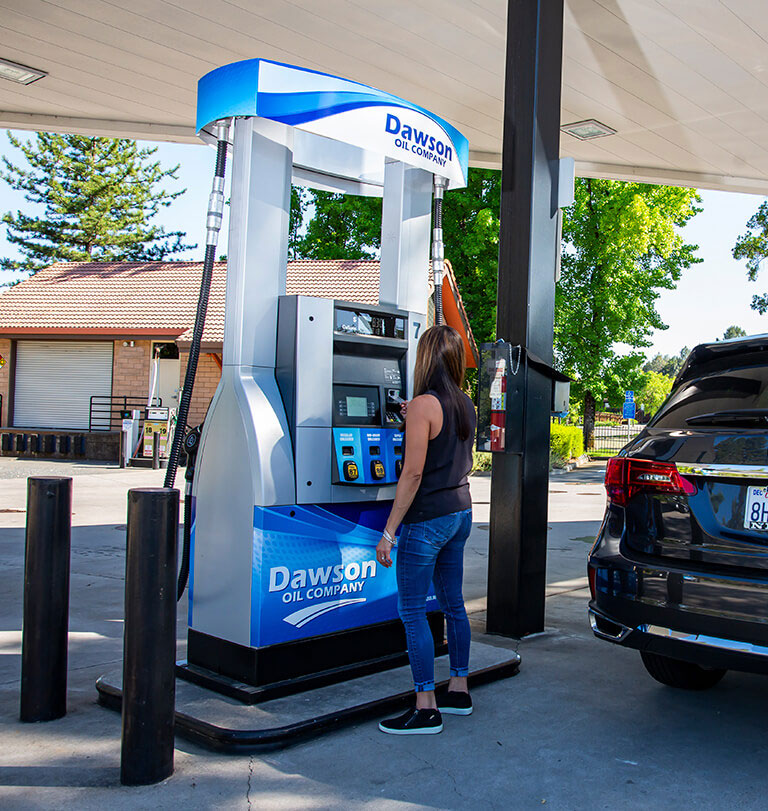 We now accept the following
Fleet cards!
WEX
Voyager
Corporate Mastercard
Corporate Visa
Note: If a Dawson card is lost or stolen, please contact us to lock out the card. A pin can also be added for extra security.