Dawson Oil
Services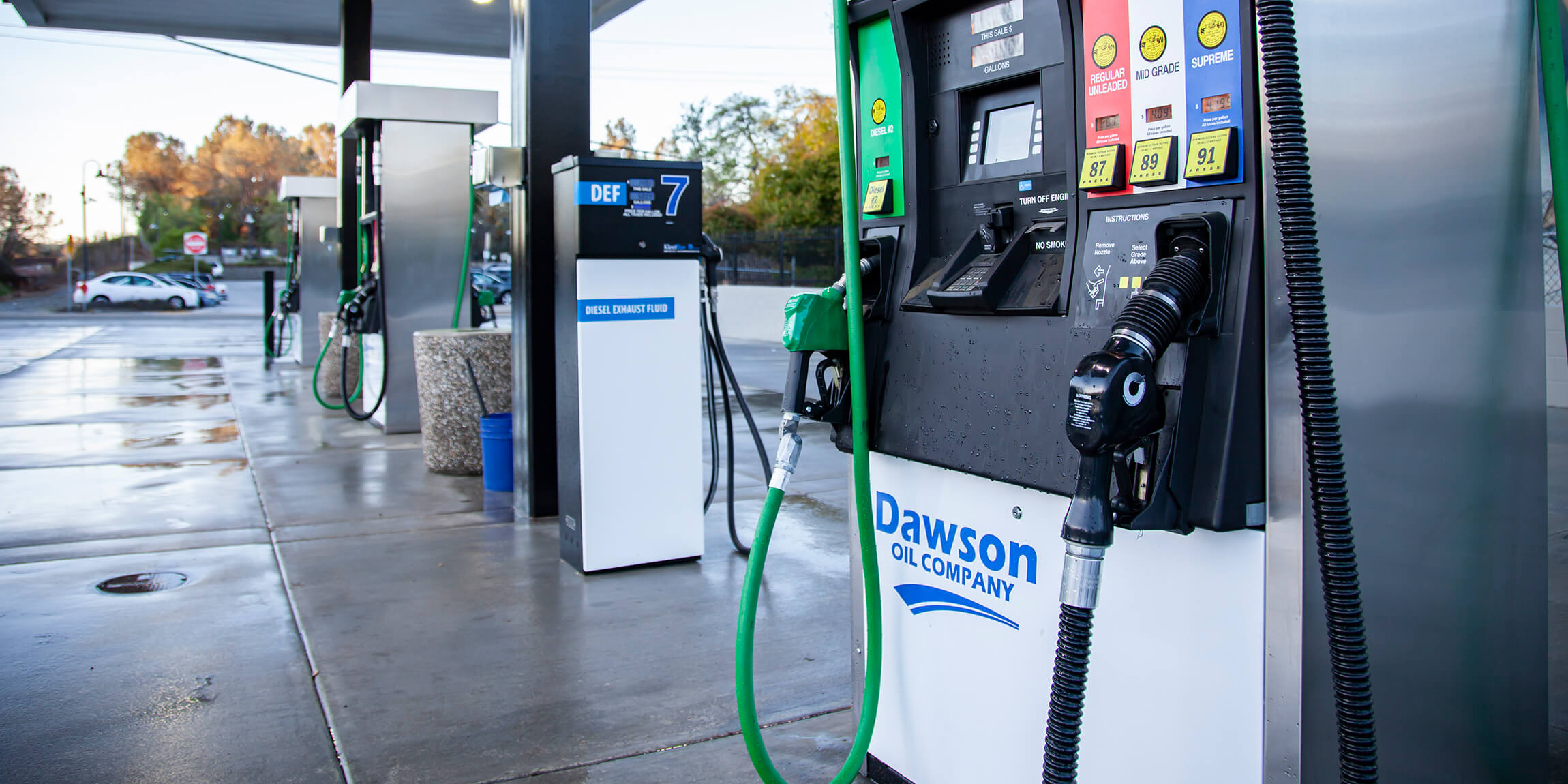 No account is too large or too small
From bulk fuel deliveries for farms to fuel for your commute to work, we will help you find solutions for your business or personal transportation
Speak With an Advisor.
Dawson Oil Services
At Dawson Oil, we pride ourselves on convenience, safety and quality.
Our service stations are welcoming, well-maintained, and safe for every customer to use. In addition to carwashes and self-serve stations, we also offer bulk deliveries of fuel and lubricants as well as solutions for all your equipment and tank needs. Please see our services list below with the description for each. We are available for questions, so don't hesitate to contact us to find out more today!
Sign up and receive
Membership Benefits
We pledge to continually set the standard for quality, convenience, and customer service. When you call Dawson Oil, a friendly team member will be ready to assist you. Our staff is STLE certified, meaning they can answer all of your oil and lubrication-related questions.