Dawson Oil Industries
Industrial, Manufacturing, and Mills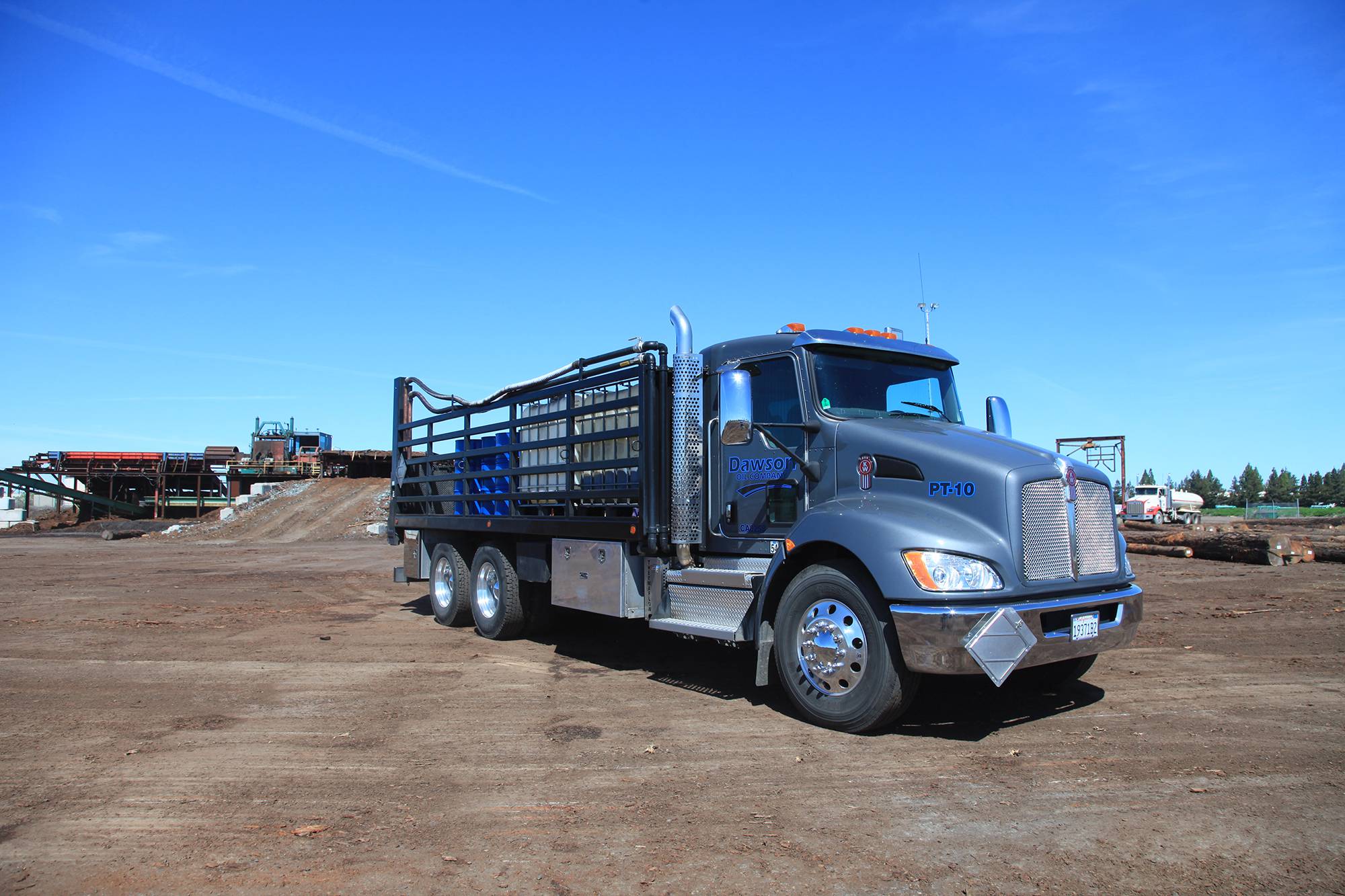 Dawson Oil Industries
We offer bulk fuel and oil delivery to industrial, mills, and manufacturing sites, with the capability to supply large volumes.
We stock a large variety of lubricants. If you need a less common type of product, don't hesitate to contact us to ask if we have it or we can order it.
Based on availability, we can often come out the next day. Contact us to make arrangements and confirm availability.