About
Dawson Oil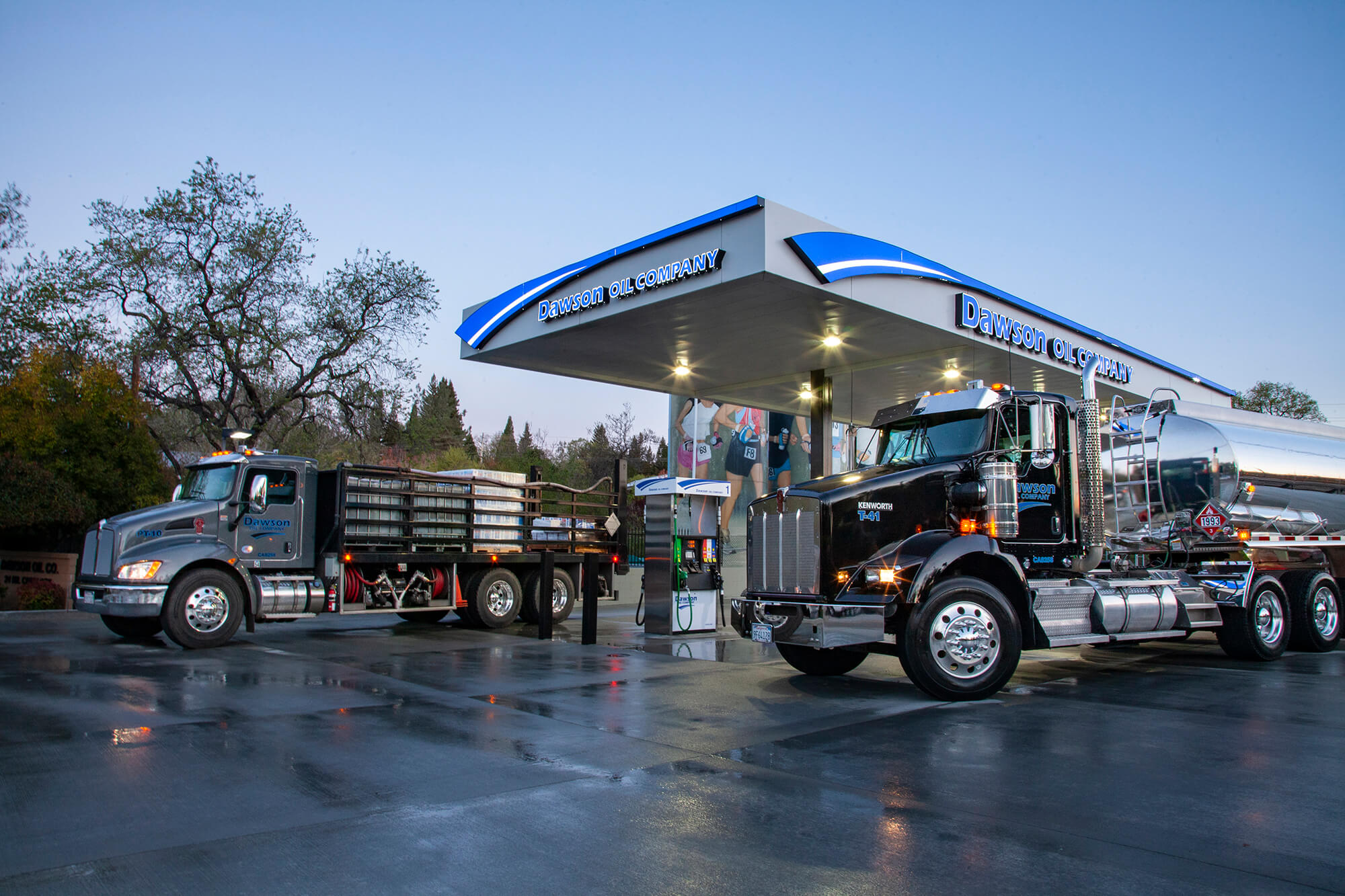 Dawson Oil
Serving The Community for Over 50 Years
Dawson Oil Company is a family-owned business that has been serving the needs of communities within Northern California since 1971. We provide lubricants to many different industries, always with a focus on unparalleled customer service and a commitment to local businesses and families.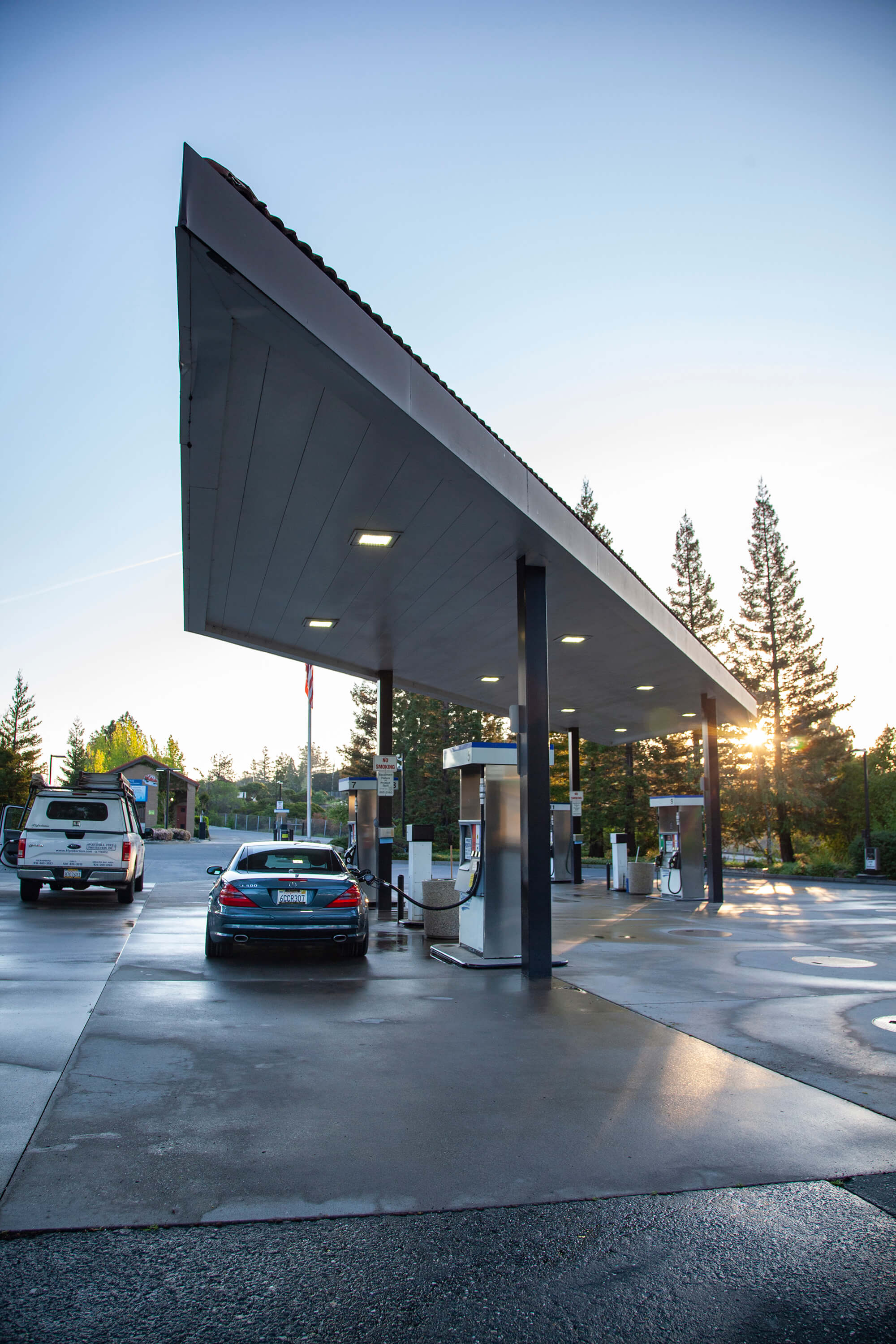 History of Dawson Oil
Hard work, lasting relationships – how Dawson Oil was born
Mel Dawson began his career in the fuel and lubricant industry in 1955 in Fresno, California. Born and raised in the small town of Sultana on the outskirts of Dinuba, Mel was no stranger to hard work.
He picked fruit during the seasons and built packing boxes throughout the winters. Mel graduated from Fresno State with a degree in Marketing and Business. He also met his future wife, Ellie, while at Fresno State. They were married for 58 years. Mel served two years in Okinawa, Japan during the Korean War. Soon after, he was hired by the Standard Oil company of California.

Mel consistently progressed within the company, picking up the business skills he would need to successfully run his own company. That opportunity arose in 1971 when Standard Oil Company sold off its downstream bulk plants.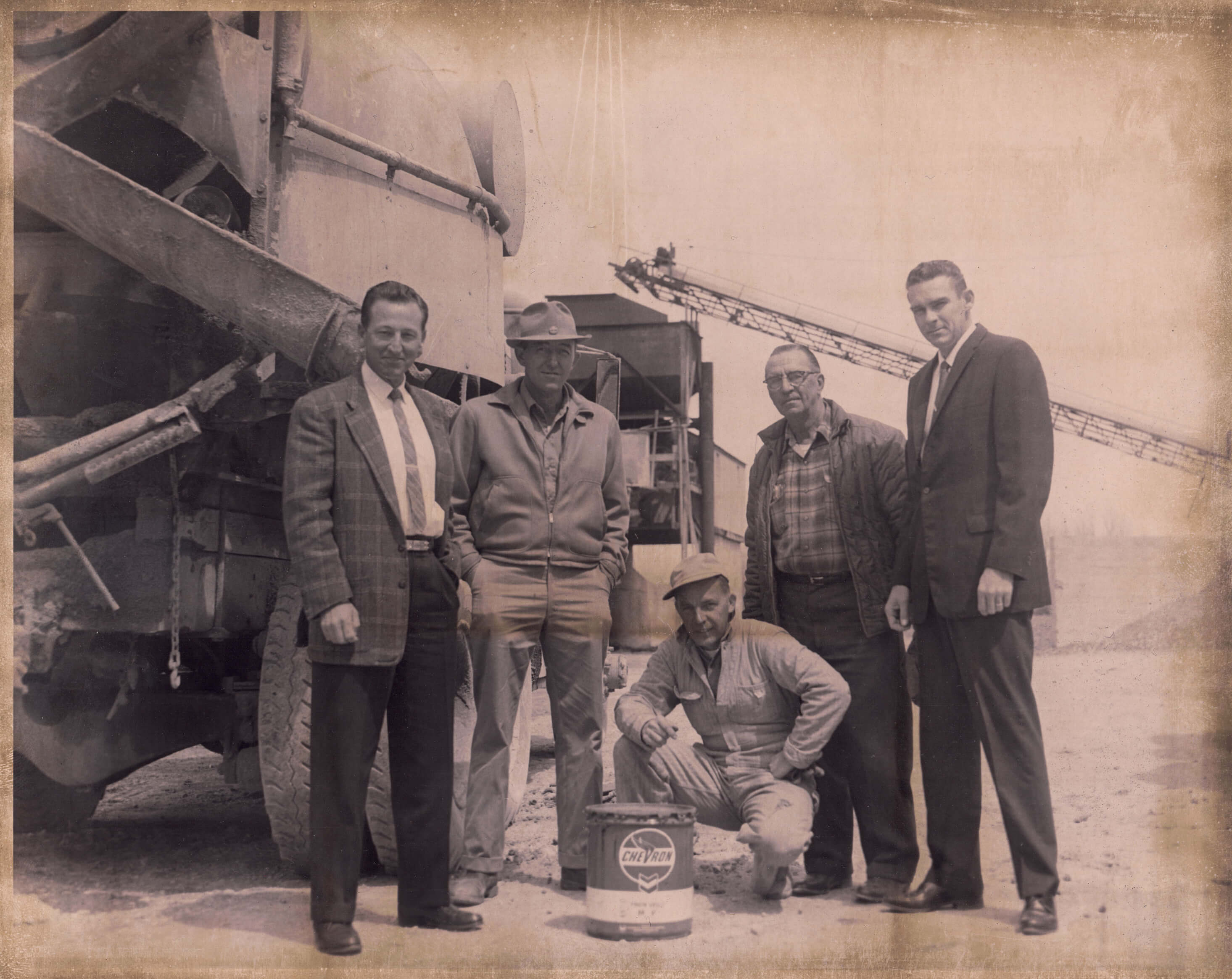 Mel Dawson (Pictured Right)
History of Dawson Oil
Building a Thriving Business and Serving Customers
Mel and Ellie purchased the Sonora, California bulk plant and surrounding sales territory and began the work of developing their lifelong career – Dawson Oil Company. As an independent distributor with a contract to sell Standard Oil Company products, they worked hard to develop business relationships, many of which still exist today.
Their business model is embedded throughout Dawson Oil Company's daily activities: "Put your nose down and work hard, have an unwavering commitment to customer service, put out a professional product, treat employees with the utmost respect, and never, ever give up."
Through hard work and dedication, the Sonora business thrived. In 1978, they sold the business operations to W.H. Breshears, Inc. and moved to Roseville, California, later making their final move to their home in Rocklin, California.
History of Dawson Oil
Fulfilling your fuel and lubricant needs throughout Northern California
Today, Dawson Oil Company has established itself in the Northern California foothills, serving the agriculture, construction, and logging industries while also partnering with many family businesses. Dawson Oil currently has seven locations: three in Auburn and one each in Yuba City, Oroville, Diamond Springs, and the main office in Rocklin. Each location has a proprietary cardlock, bulk plant, warehouse, and office to serve each community's needs.
Mel and Ellie's son and daughter, Steve and Kasey, began working in the family business at a young age. They began taking the reins in the early '90s and today have a partnership that continues to honor their parents' belief in building long-time customer relationships.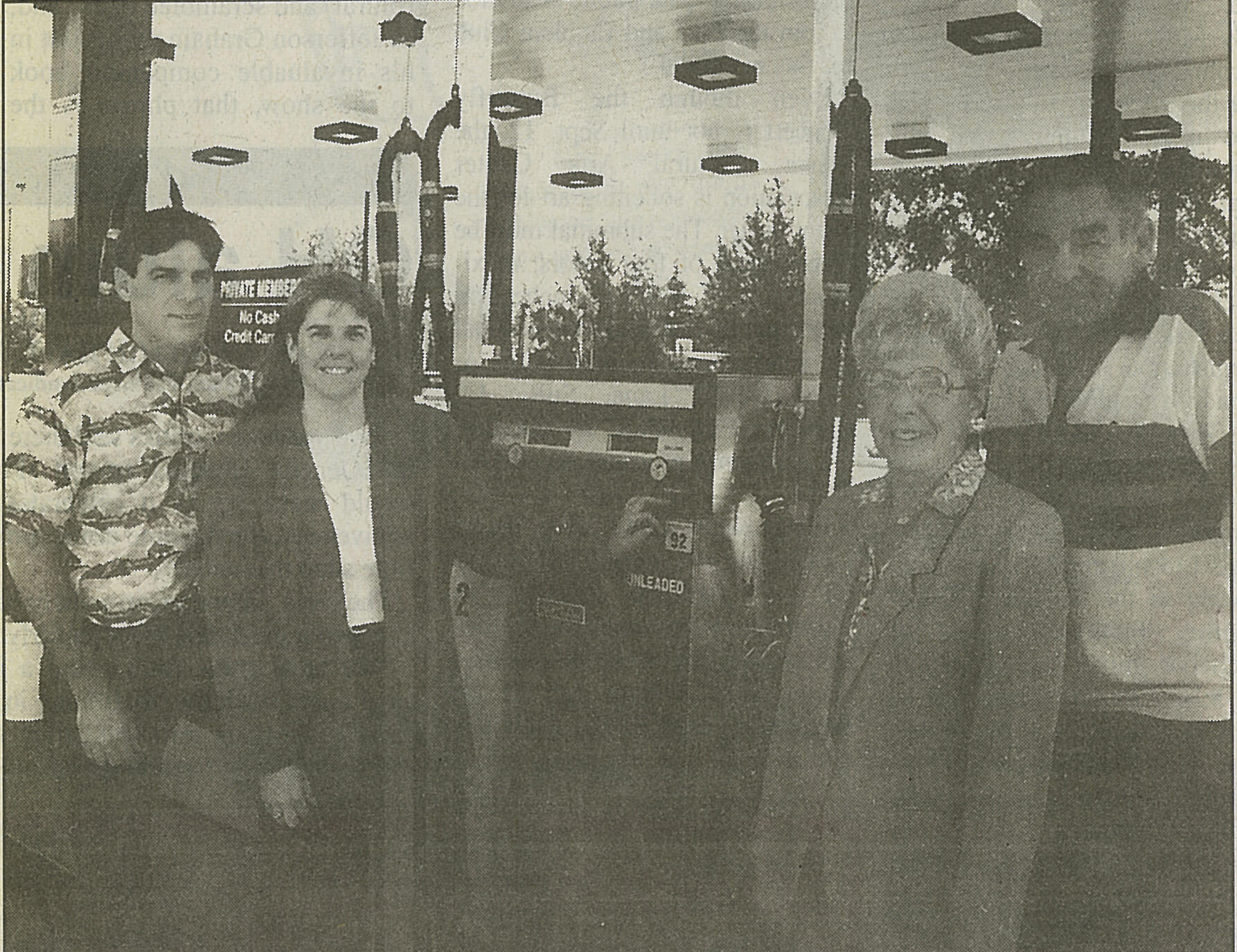 History of Dawson Oil
Staying True to Dawson Oil's Simple Goals
Mel Dawson passed away in 2011. Ellie, Steve, and Kasey continued to work together until Ellie's passing in 2018. Today, Dawson Oil Company continues to be true to the simple goal that was established all those years ago in Sonora, California – honesty, hard work and dedication to customer service. We look forward to taking on new opportunities and challenges!