Dawson Oil Products
Lubricants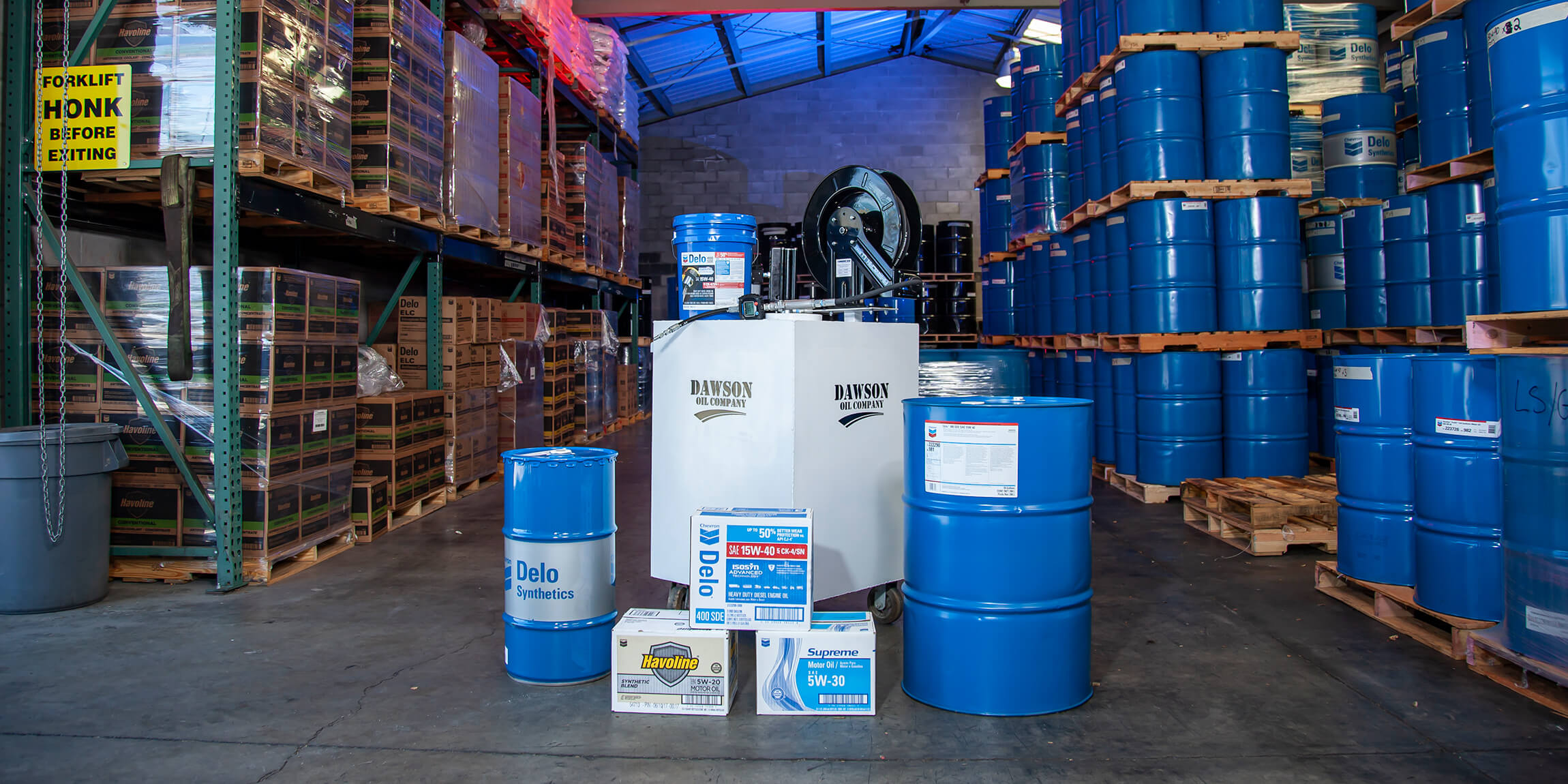 Dawson Oil Products
Dawson Oil is your one-stop shop for all lubricants and grease products
Our trained STLE-certified staff can help ensure you are using the correct product to guarantee the highest levels of safety and efficiency for daily use in passenger vehicles, trucks, buses, and industrial machinery.
Chevron products have additives that offer better gas mileage and other long-term benefits. It is a premium oil that allows for longer drain intervals, less wear and tear, and often longer life of the engine.
For more detailed lubricant information, check here.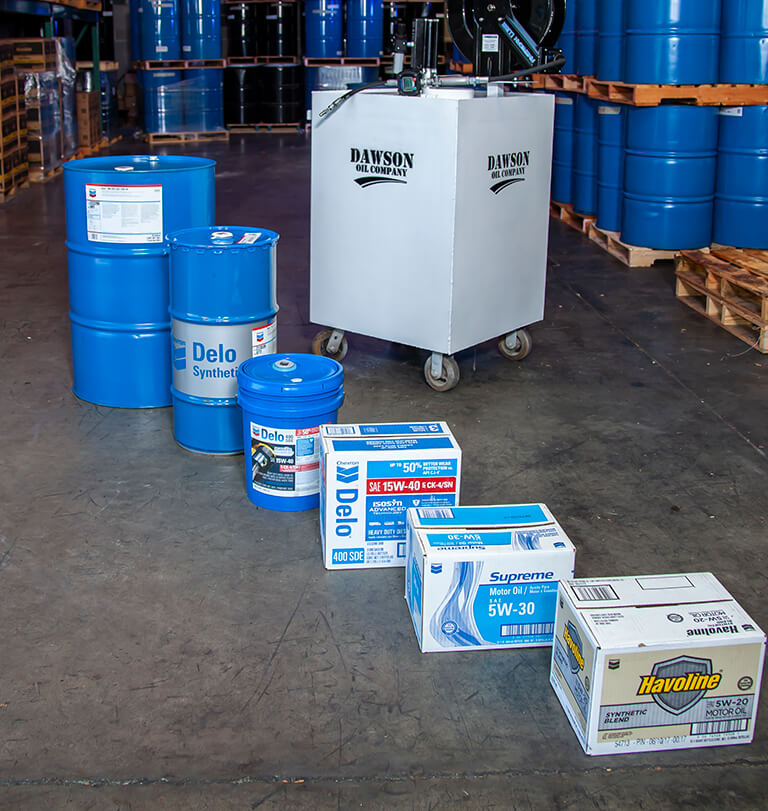 Some of our Chevron and Sinclair lubricants include
Chevron Lubricants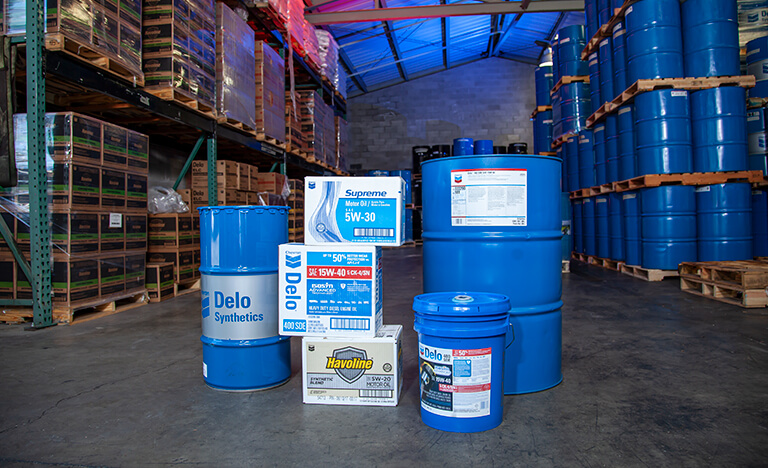 Delo 400 Engine Oils
Delo Extended Life Coolants
Supreme Engine Oils
Rando Hydraulic Oils
Chevron Premium Greases
Havoline Pro-DS Full Synthetic Motor Oils
Sinclair Lubricants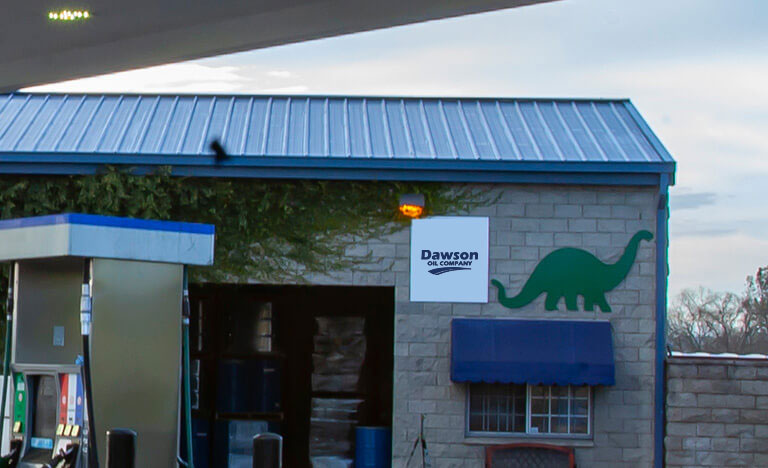 SynBlend Heavy Duty Engine Oil
SynBlend Motor Oil
AW Hydraulic Oil
Request Products
Need something special? Let us know!