Dawson Oil Products
Fuel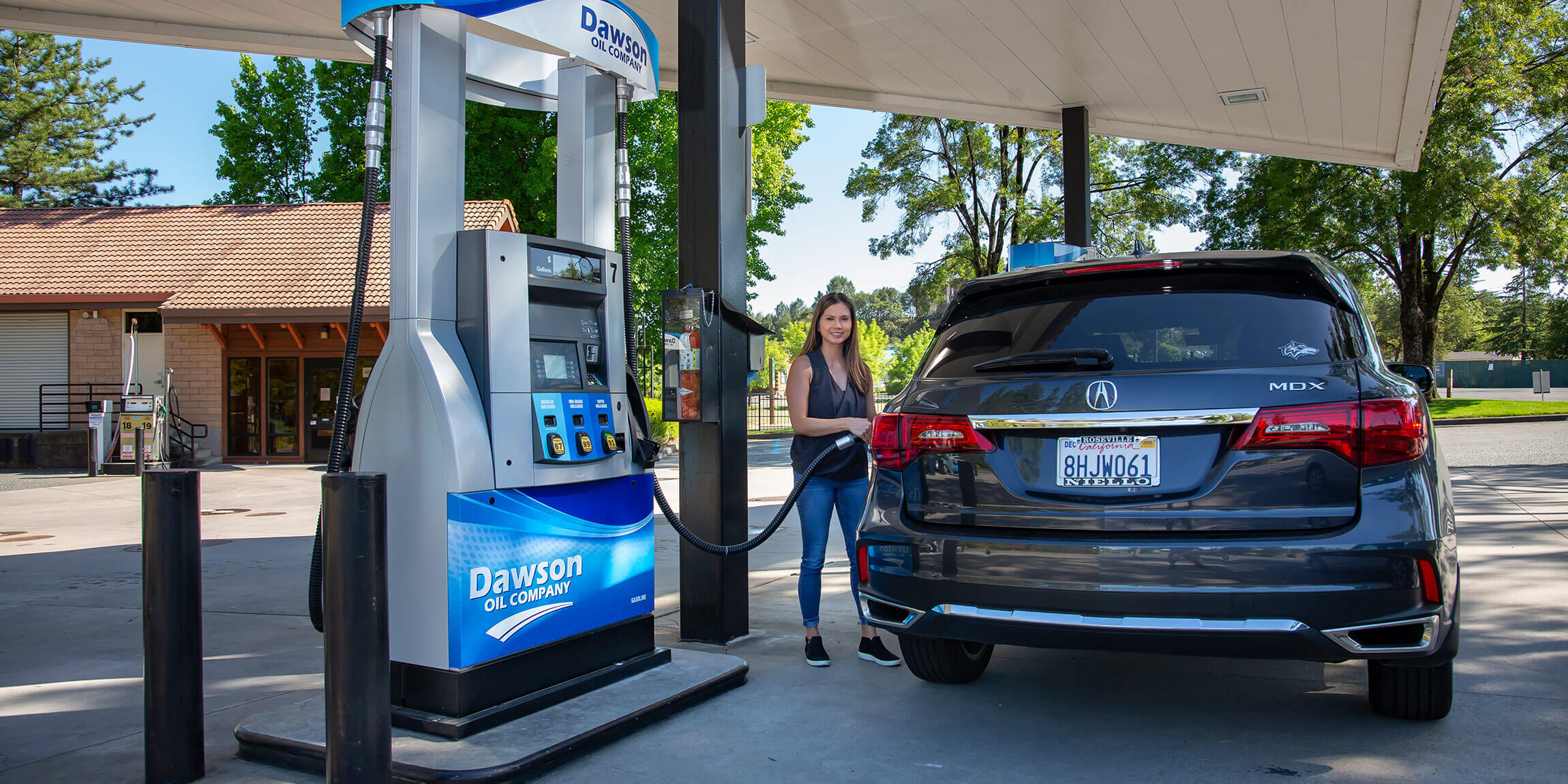 Dawson Oil Products
When it comes to fuel we have you covered
Whether you need a convenient place to fill up your vehicles or fuel delivered to you, we can help. At the pump and for delivery, we offer:
Unleaded, Mid-grade, and Supreme gas
Diesel #2
Dyed Diesel
R-100 Diesel
Kerosene
More product information can be found here.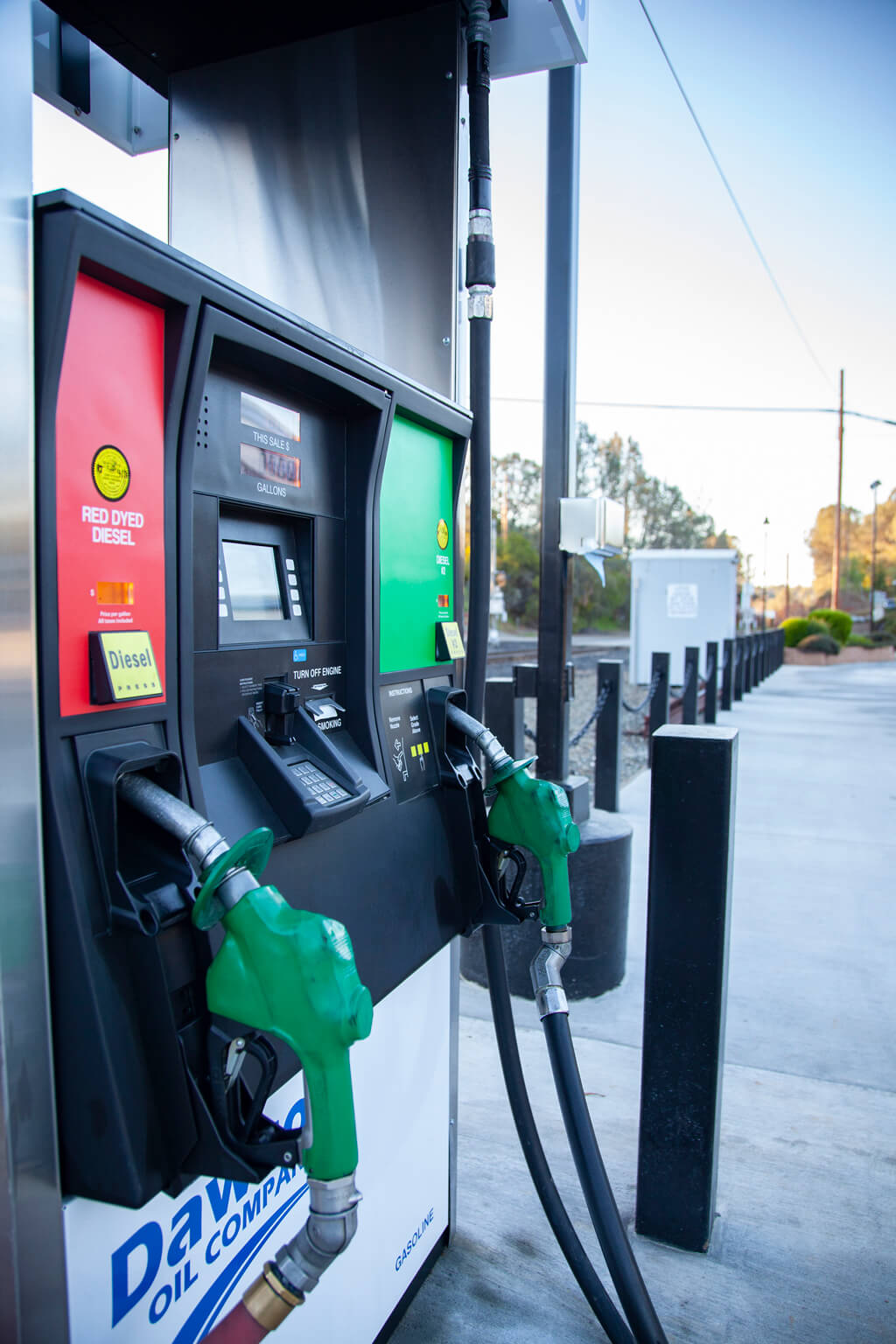 Red Diesel/Off Road Diesel
Red Diesel or Off Road Diesel is fuel that has a lower rate of the Federal or State on-road taxes associated with it. Since it may only be used in vehicles that do not drive on the road, it has a red dye added to it as a visual aid to enforce this requirement. Red diesel can be used in tractors, construction equipment, and tanks that provide home heating.
Off Road Diesel can be delivered to you or picked up at the pump. Contact us to find out more and get set up.