Dawson Oil Services
Bulk Fuel Delivery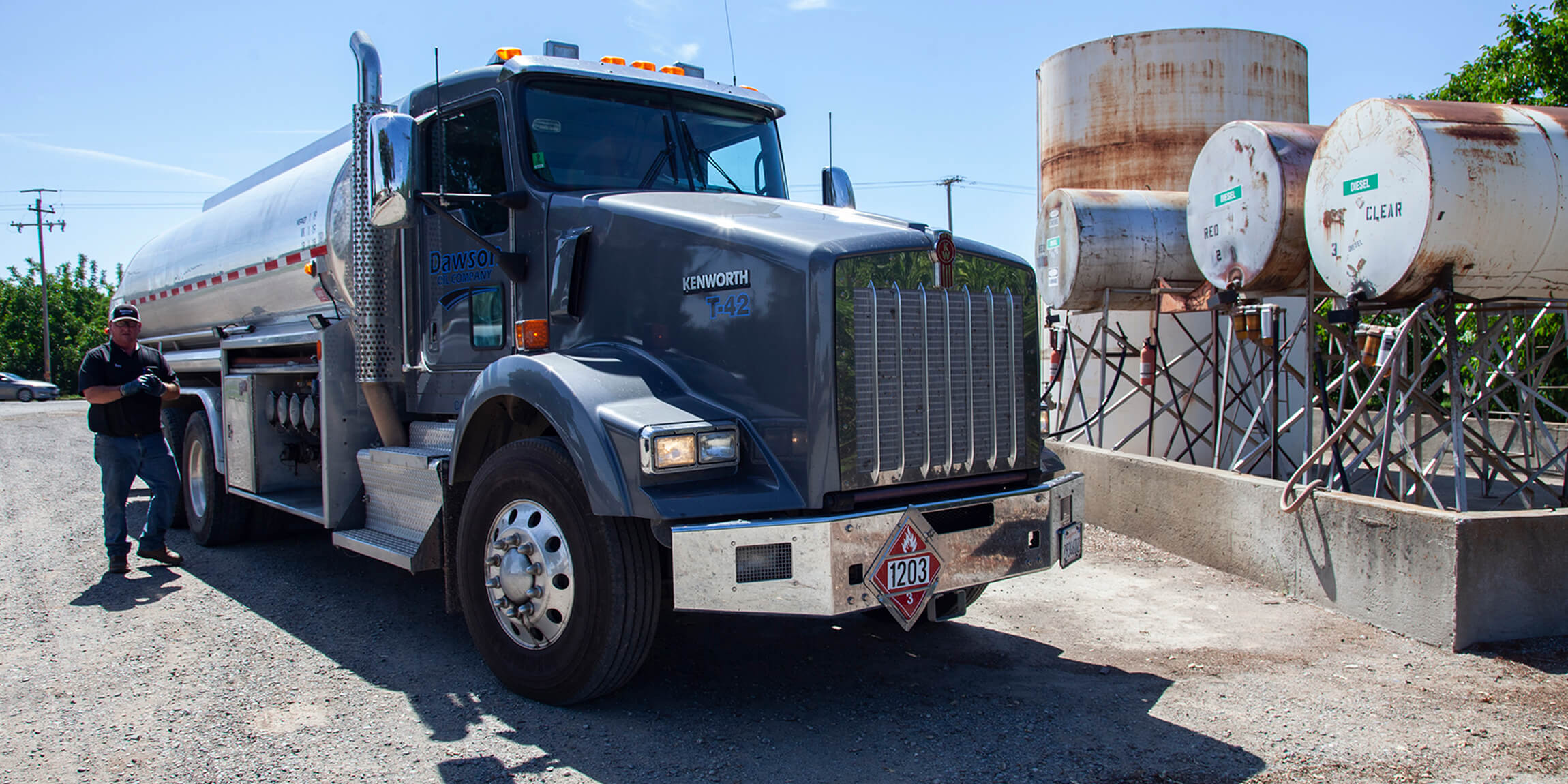 Dawson Oil Service
Having fuel delivered directly to you can save valuable time and solve logistics challenges.
Dawson Oil makes bulk delivery simple and convenient. Whether you require diesel for your fleet, dyed diesel for your equipment or kerosene for your home heater, we will ensure that your systems remain full and operational. We can proactively check your fuel levels, ensuring you never run out. Check here for all our fuel products.
Call us at 916.624.8284 anytime and we will be there within 24 hours (ASAP). And if you've forgotten the particular type of oil you need, not to worry – our trained STLE-certified technicians can help you figure it out.