Dawson Oil Locations
Auburn - Blocker Dr.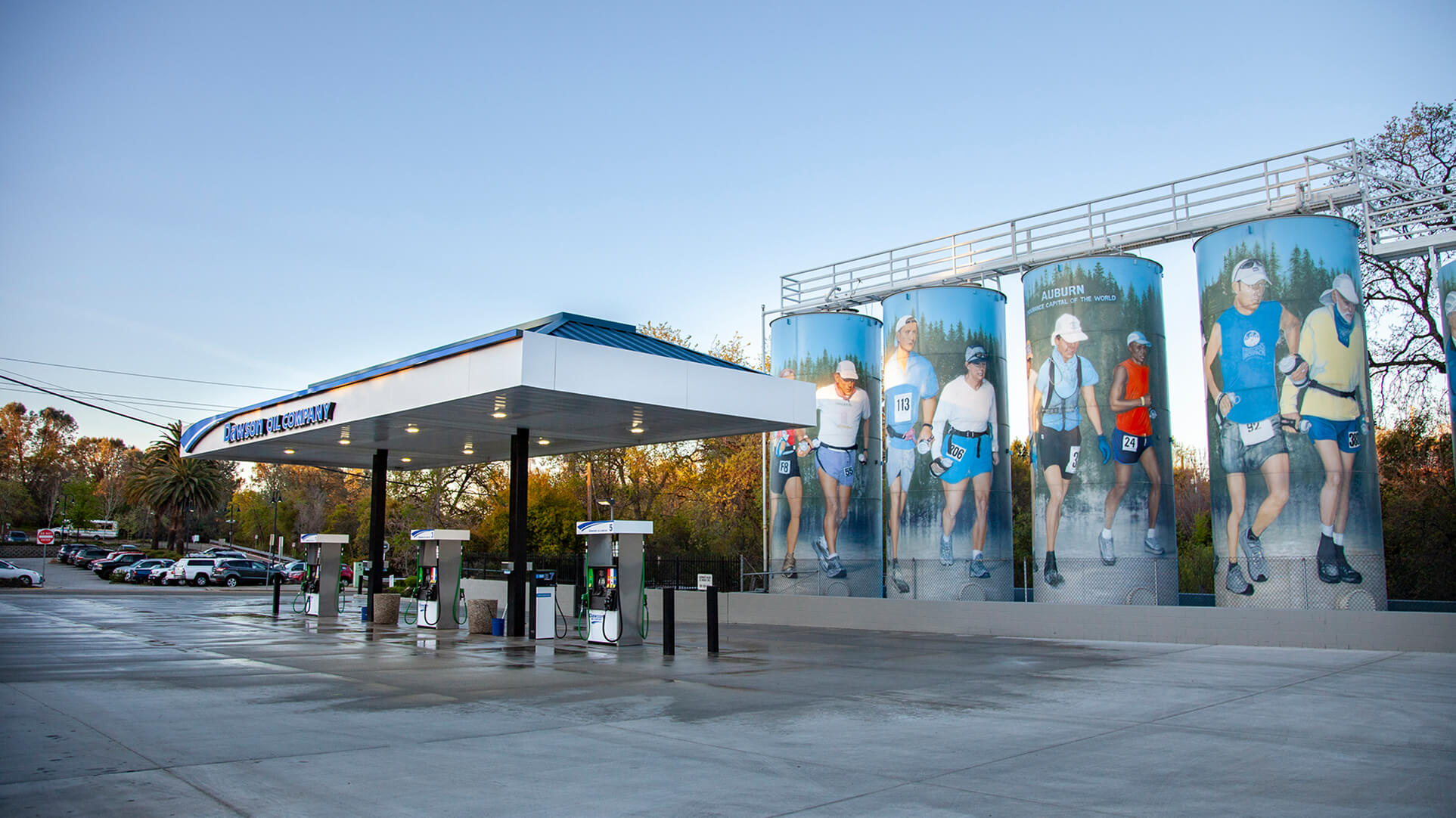 Dawson Oil Location - Auburn (Blocker Dr.)
Blocker Dr & Nevada St
Address
Phone
Hours of Operation
Mon-Fri 8-5 (office)
24/7 access to pumps.
Fuels:
Unleaded Gasoline
Mid-Grade Gasoline
Supreme Gasoline
On-Road Diesel
Off-Road Diesel
R-100
We also have Diesel Exhaust Fluid (DEF) at the pumps at this location.
*No kerosene
*This is an unmanned station. It is well-lit and cameras are monitored.