Dawson Oil Industries
Oil, Lube and Auto Repair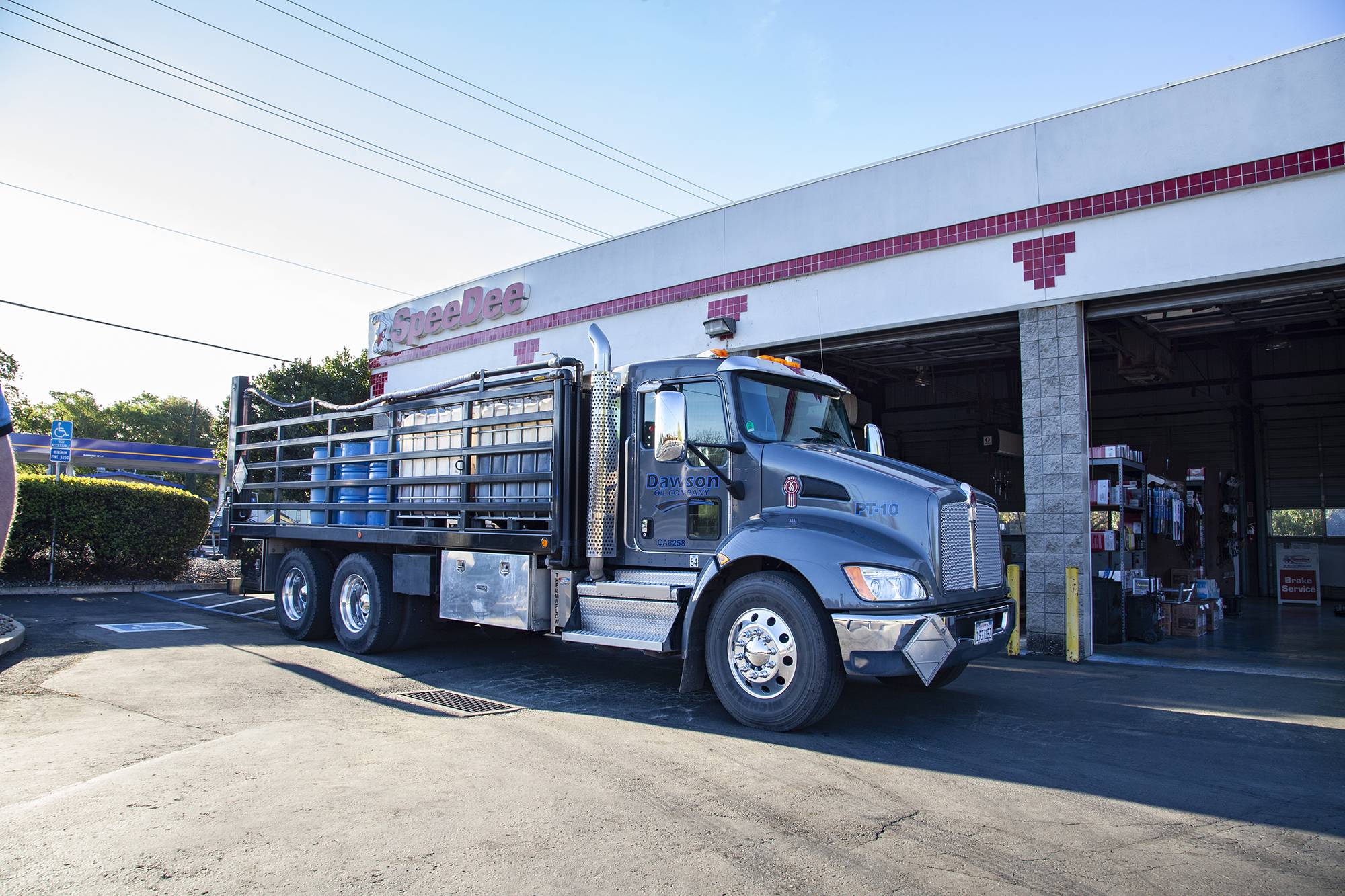 Dawson Oil Industries
We offer multiple options for auto repair and maintenance shops.
Whether your shop chooses to use pit packs or tanks, we have many solutions that can help your business stay up and running. Some shops opt to avoid large tanks and use our pit packs instead, which are great for branding.
Whether you are looking for tanks or pit packs, we have the equipment and accessories available for your shop.